Protect your plant
every season against
heat and frost.
Style your own space based on any shape and combine this planter both indoor and outdoor. Create yourself a home and garden in style.
request information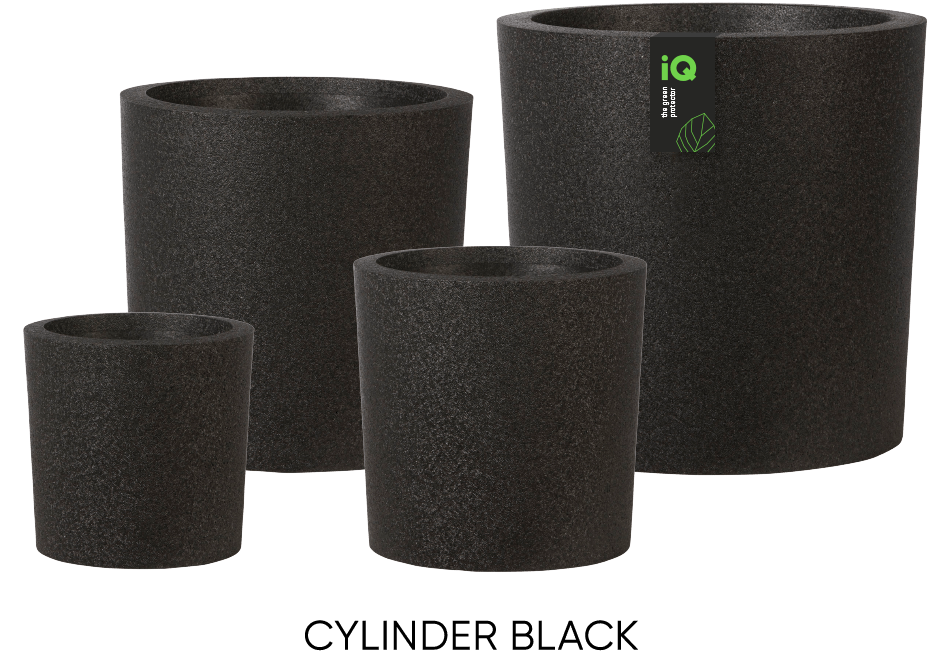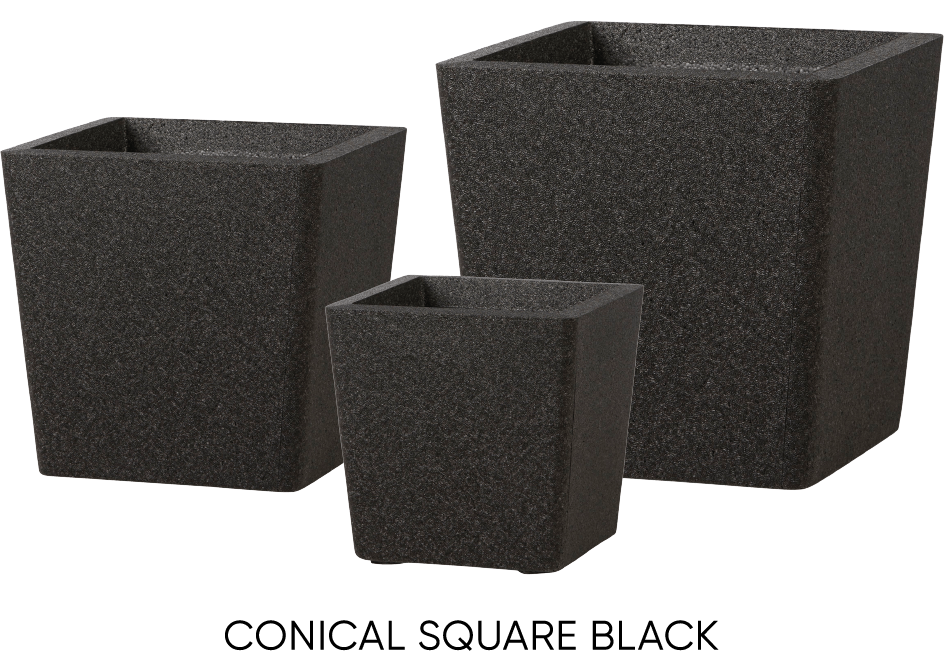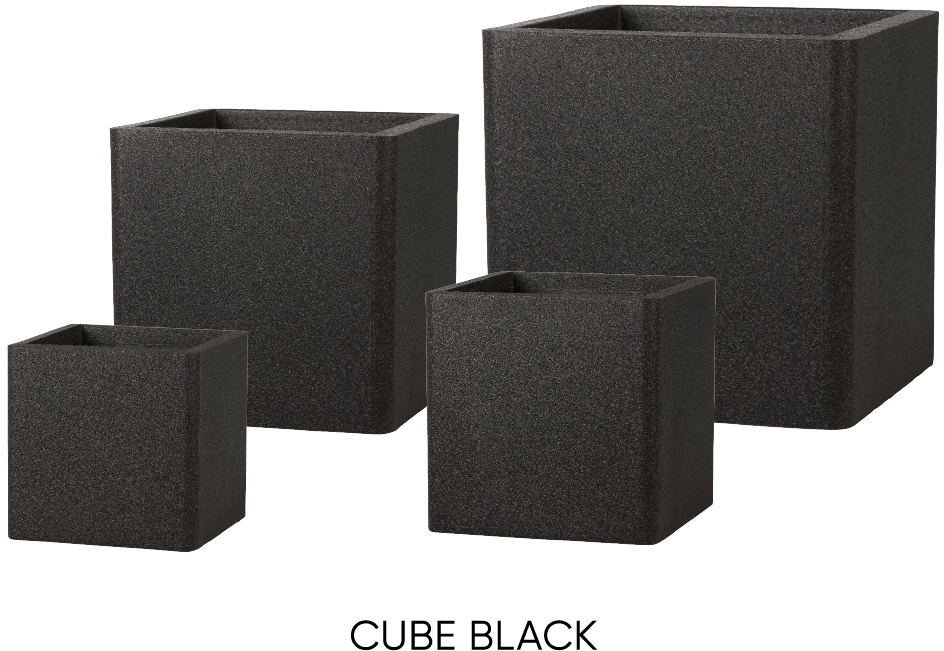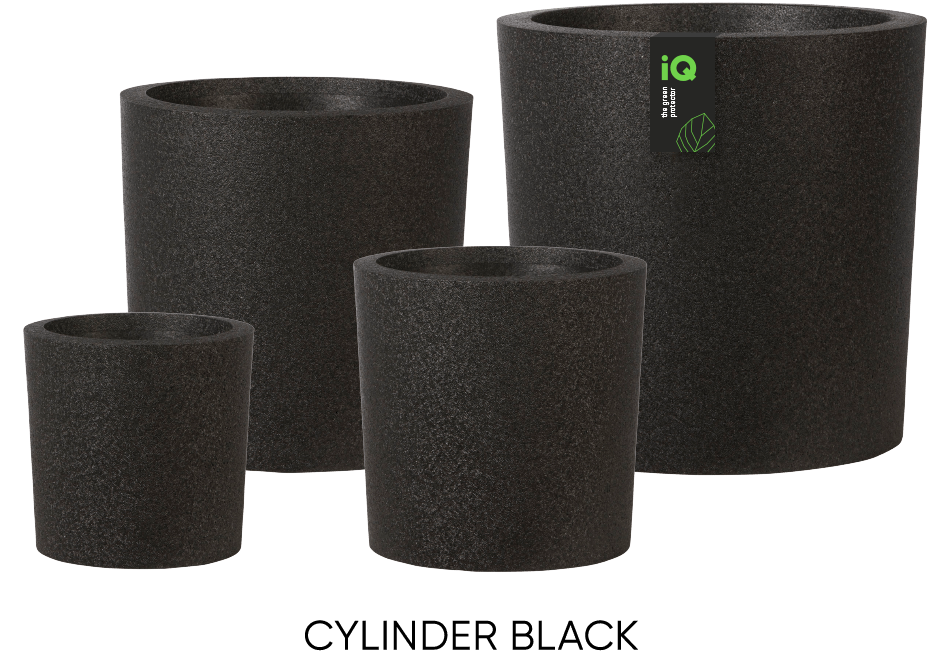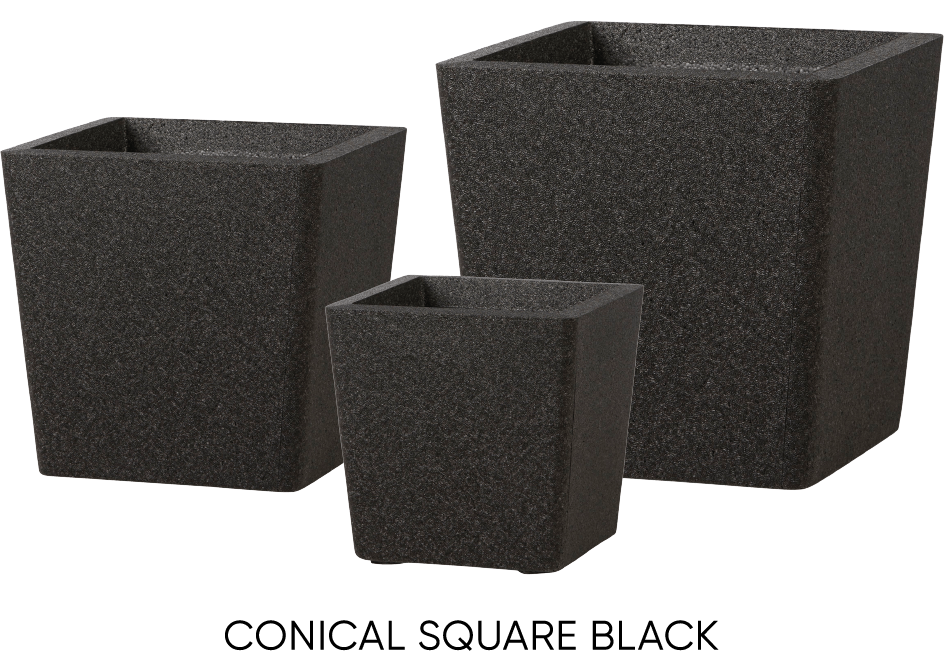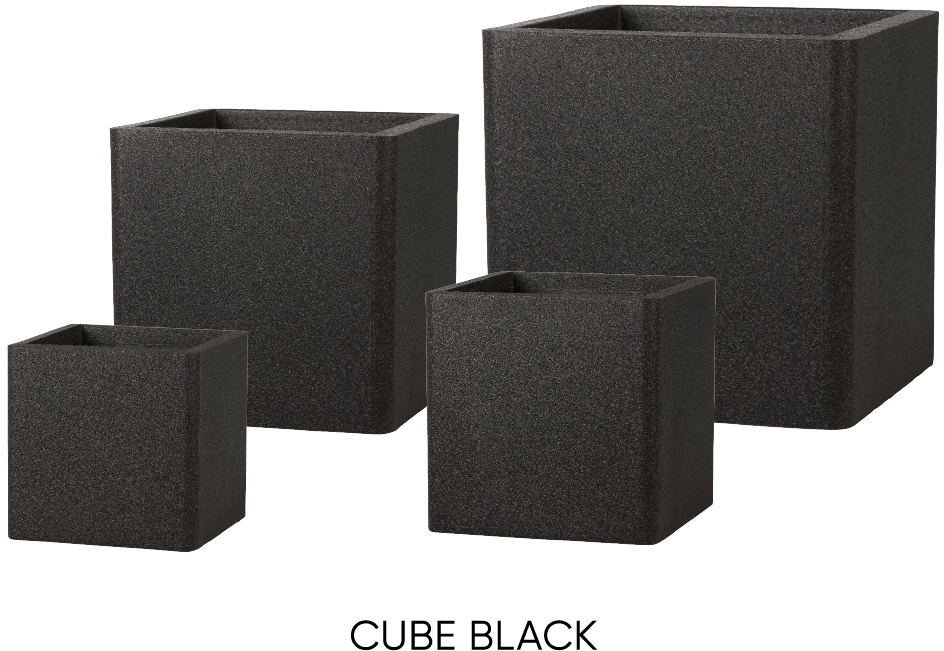 Smart Dutch Design.
Made in Holland.

Protected up to
-50 degrees






The best choice
for indoor and
outdoor use.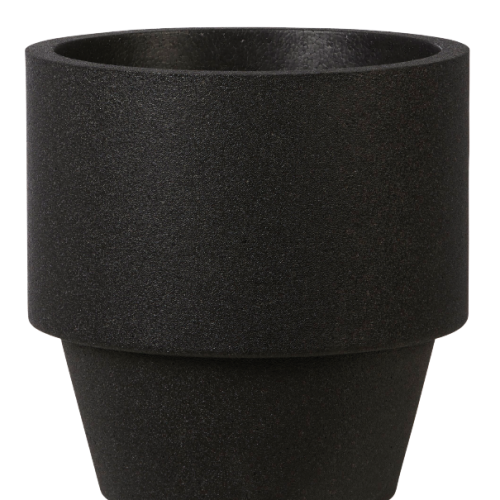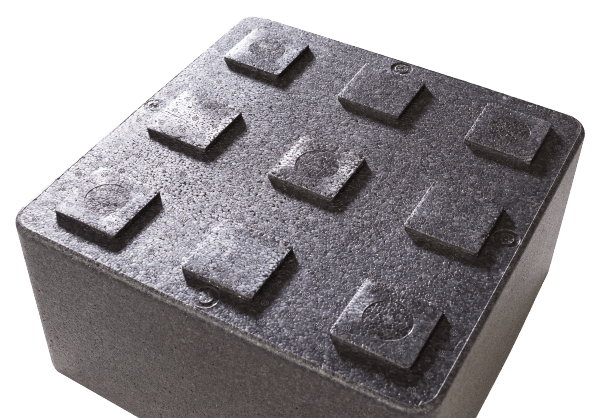 Protected against
high and low
temperatures.

Protected up to 50 degrees

Protected up to -50 degrees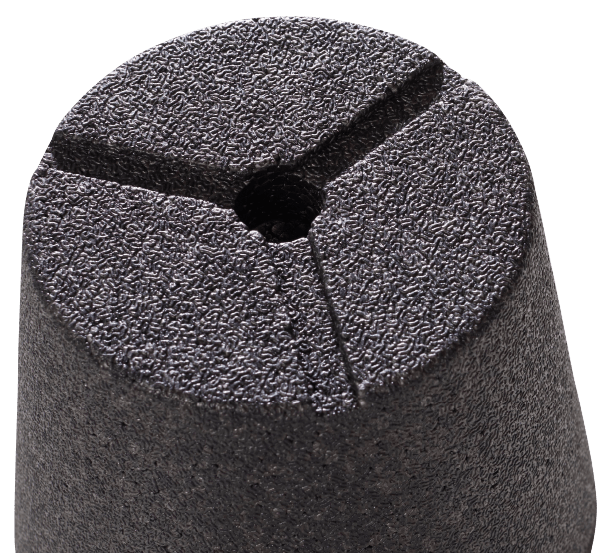 Sustainably produced
in Holland.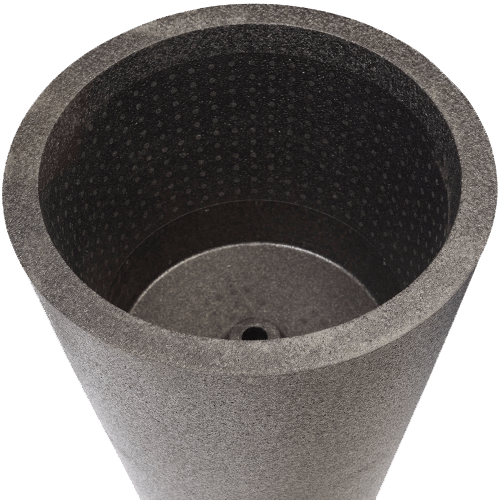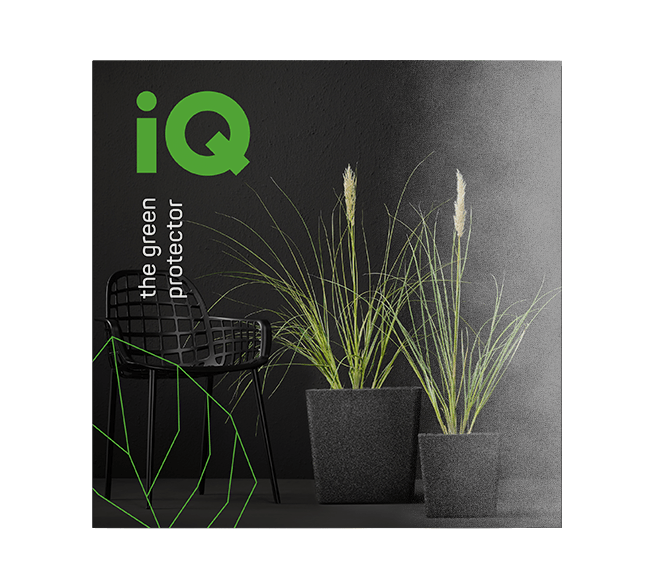 Interested in our collection?
Do you want to know more about the IQ Pottery Collection or do you want to receive a cataloque? Fill in the contact form below and we will contact you as soon as possible.